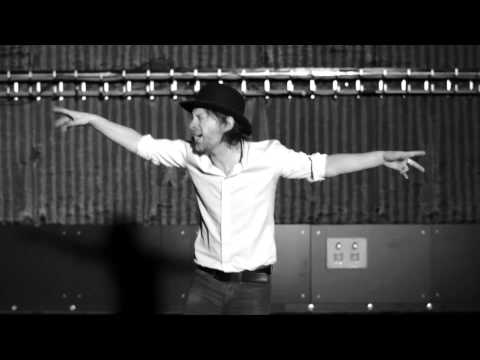 1 tag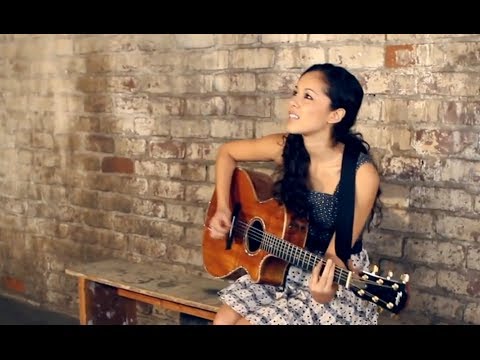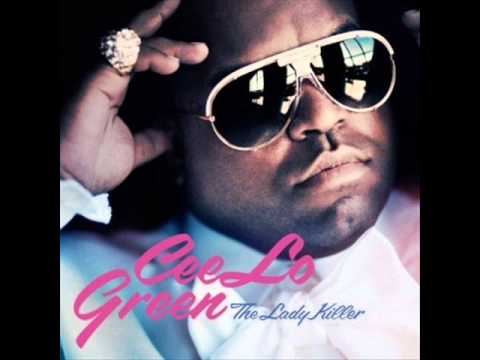 Speak your mind... Don't Dare!
THEE funniest part of this whole interweb thing is the fact that the second you state an opinion, preference, or thought there is someone just waiting to correct, judge or insult you! Ahhh the sweet sweet taste of freedom of speech;)
NOW!
You and me kid, were gettin' on this train and were not gettin off til we see the sun! Got it?!
hitRECordJoe: The Social Network & My Generation... →
hitrecordjoe: The Social Network & My Generation an open letter to my friend Peter Travers Peter, Hey man! So, I finally watched The Social Network the other night, and today I read your review of it, curious about your claim that this film defines my generation. First let me say, I agree that…
begins
I just cocooned recently.
KEEP BUSY and STAY AFLOAT
post, write, draw, paint, take, create, make, love, job, hack, dare, hear, tire, sleep, stalk, try, accomplish, build, mesh, entwine, twist, burn, brake, breathe, lay, raise, rise, rate, rain, lust, conquer, tell, touch, trust, LOVE.
→
A lesson learned:(
Today I have realized as much as I thought I loved to be single (ready to mingle;) I don't wanna be the cool, casual non girlfriend anymore, gotta change some shit up!!! To boys that hurt my feelings, well you suck!!! Now that I'm done feeling sorry for myself, gonna get back on that horse and ride;)
Nature & RECords
I just made an entire playlist chock full of hitRECord tunes:) My camping trip is gonna be AH mazing!!! Thank you talents♥
Smilin' from ear to ear!
Just got an amazing email and can't stop smilin'!!! Thank you Jared, Roko, Joe and all my fellow hitRECorders:) This crazy lil' ORG is changing lives by inspiring hearts!!! Let's RECord always:) 
God Bless
"If our country is worth dying for in time of war let us resolve that it is truly worth living for in time of peace."- Hamilton Fish
Must see!!!
ArtTheatre Long Beach BANKSY, SHEPARD FAIREY, and SPACE INVADER graffiti artists extraordinaire in 'EXIT THROUGH THE GIFT SHOP' - One week only starting next friday June 11!
"All that we dream can come to be. All that we lost we'll find, if we just..."
– Puff Johnson Over and Over
Must, must, must
Must get some sleepy dreams in now!!!! Ohhh what a fantastically fun evening with some beautiful humans! Now my bed is ready for me to dream, snuggle and snooze! Brewery ArtWalk weekend CANNOT WAIT!!!! Ya'll have a magnif weekend, love always-Chelsea
IFC
the best teletube channel there is!!!